The Team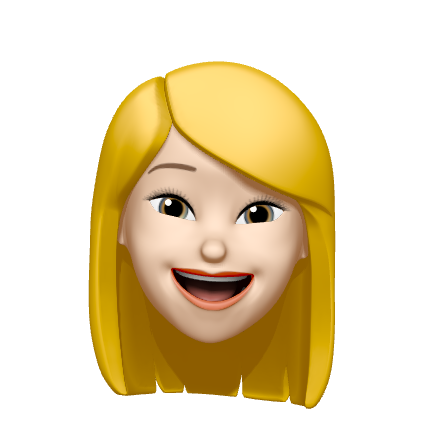 Name: Mrs Indian
Position: Interim Executive Principal
Hobbies: Reading and walking our dog
Currently reading: The perks of being a wallflower by Stephen Chbosky
Favourite food: Lasagne
Favourite sweets: Fruit Salads and Blackjacks
Favourite place to visit: The beach with my family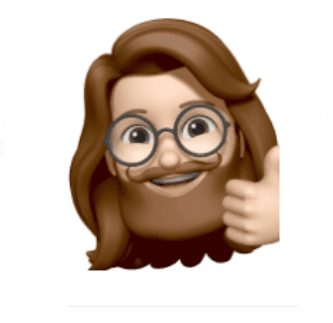 Name: Mr Swain
Position: Executive Vice Principal
Hobbies: Motorbikes and Rugby
Currently reading: Ham on Rye by Charles Bukowski
Favourite food: Kebab
Favourite sweets: ANY!
Favourite place to visit: Glastonbury Tor and Chalice Well

Name: Mr Wakefield
Position: Assistant Principal
Hobbies:
Currently reading:
Favourite food:
Favourite sweets:
Favourite place to visit: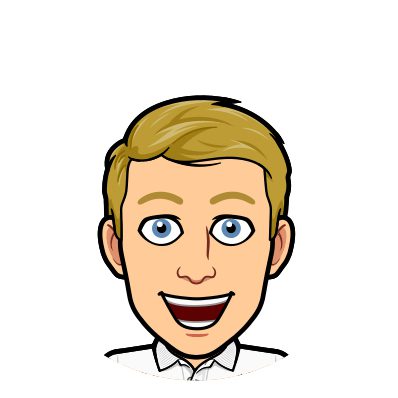 Name: Mr Watts
Position: Head of Centre (Phoenix House)
Hobbies: Watching and coaching football, spending time with my family and socialising
Currently reading: Ella's kitchen (a baby food book to help me with my son Oscar!)
Favourite food: Chinese
Favourite sweets: Sports mixtures
Favourite place to visit: Anywhere nice, sunny and hot!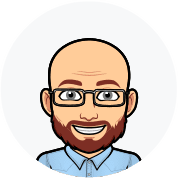 Name: Mr Lucas
Position: Leader of Behaviour & Culture
Hobbies: Brazilian Jiu Jitsu, Exercise and Climbing Mountains
Currently reading: Never Split The Difference - Chris Voss
Favourite food: Pizza
Favourite sweets: Strawberry Bon Bons
Favourite place to visit: The Peak District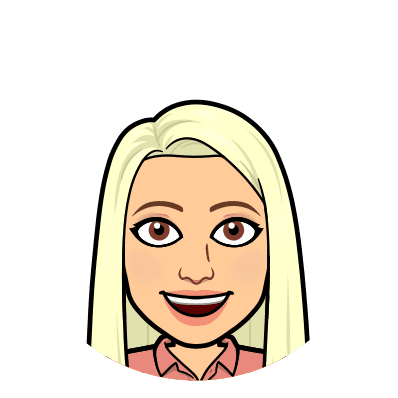 Name: Miss Patchett
Position: Pastoral/ Designated Safeguarding Lead
Hobbies: Family time, holidays, walking our dog and new experiences
Currently reading: My Daughter's Psychology books
Favourite food: Italian
Favourite sweets: Pick and mix
Favourite place to visit: I love city breaks and exotic hot countries. Las Vegas is next on our list!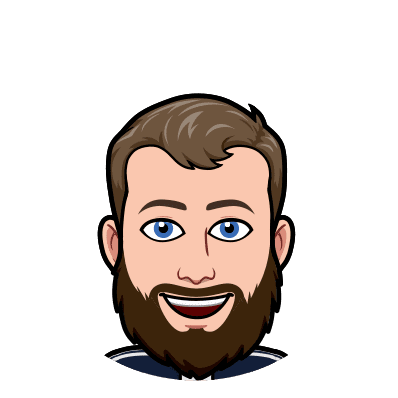 Name: Mr Hardy
Position: English Curriculum Leader/Deputy Head of Centre (Park House)
Hobbies: Sport (mainly football), music and food
Currently reading: Closing The Vocabulary Gap by Alex Quigley
Favourite food: Indian
Favourite sweets: Haribo's
Favourite place to visit: Italy

Name: Mrs Phillips
Position: Executive SENDCo
Hobbies:
Currently reading:
Favourite food:
Favourite sweets:
Favourite place to visit:
Teachers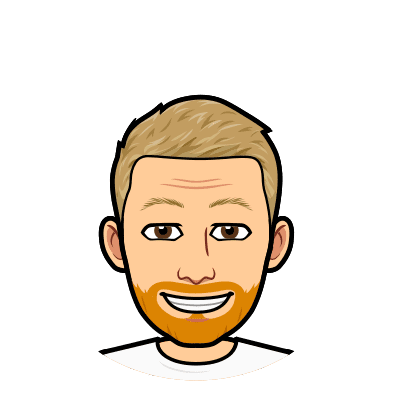 Name: Mr Farman
Position: Teacher
Hobbies: Football, gym and running
Currently reading: Battle Scars - A Story of War and All That Follows by Jason Fox
Favourite food: Curry
Favourite sweets: Fizzy fish
Favourite place to visit: Benidorm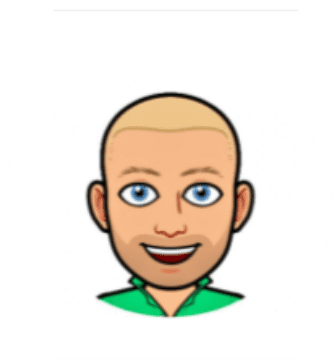 Name: Mr Knight
Position: Maths Teacher
Hobbies: Football, spending time with the family
Currently reading: No time like the future by Michael J Fox
Favourite food: Pizza
Favourite sweets: Skittles
Favourite place to visit: Florida

Name: Miss Frost
Position: KS2 Teacher
Hobbies:
Currently reading:
Favourite food:
Favourite sweets:
Favourite place to visit: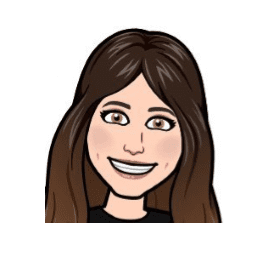 Name: Mrs Waterfall
Position: KS4 Teacher
Hobbies: Reading
Currently reading: Wild Swans by Jung Chang
Favourite food: Fish and Chips
Favourite sweets: Squashies
Favourite place to visit: Whitby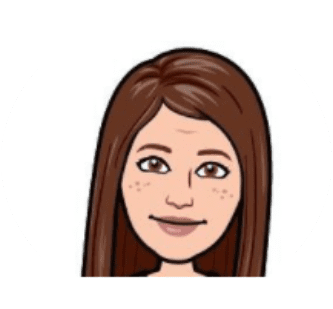 Name: Mrs Beedie
Position: KS2 Teacher
Hobbies: Running, exercise classes and walking my lovely dog Chiara
Currently reading: Cilka's Journey by heather morris
Favourite food: Pizza
Favourite sweets: Flying saucers
Favourite place to visit: Edale (Peak District)

Name: Mr Giles
Position: KS2/3 Teacher
Hobbies:
Currently reading:
Favourite food:
Favourite sweets:
Favourite place to visit:
HLTAs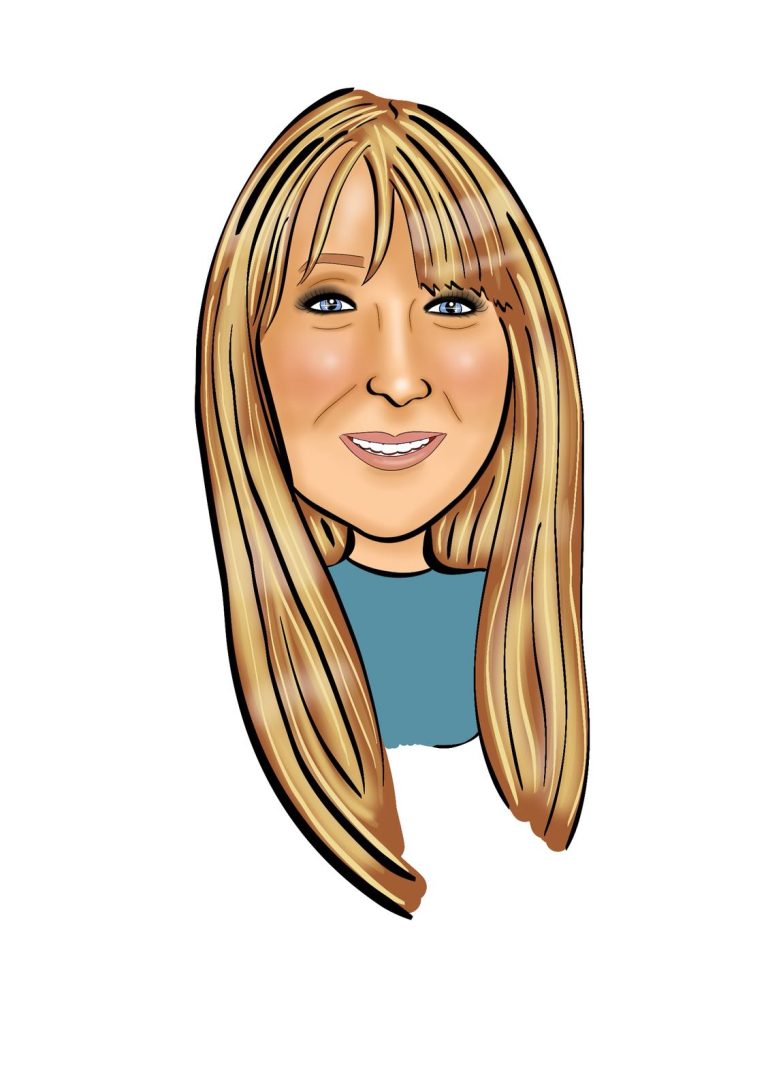 Name: Mrs Connell
Position: HLTA
Hobbies: Spending time with my granddaughter
Currently reading: Cool Waters
Favourite food: Steak
Favourite sweets: Ferraro Roche
Favourite place to visit: Cleethorpes promenade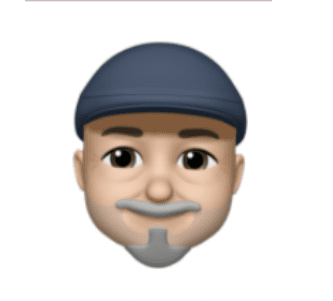 Name: Mr Tyson
Position: Care Team
Hobbies: Walking, reading and watching films
Currently reading: The Constant Rabbit by Jasper Forde
Favourite food: Red Pepper Hummus
Favourite sweets: Anything Tangy
Favourite place to visit: Manchester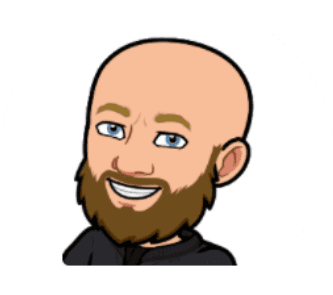 Name: Mr Cook
Position: Care Team/ Behaviour Lead
Hobbies: Cinema and Jiu Jitsu
Currently reading: Savage Son by Jack Carr
Favourite food: Sausage Gnocchi
Favourite sweets: Lindor chocolates
Favourite place to visit: Alnwick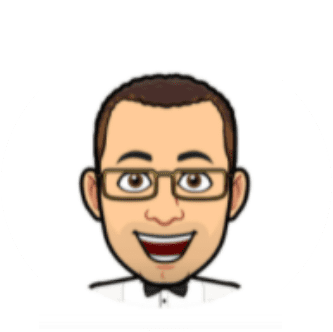 Name: Mr Groves
Position: Construction Tutor
Hobbies: Walking the dog
Currently reading: Bible
Favourite food: Fish and chips
Favourite sweets: Chocolate nuts
Favourite place to visit: Woodhall Spa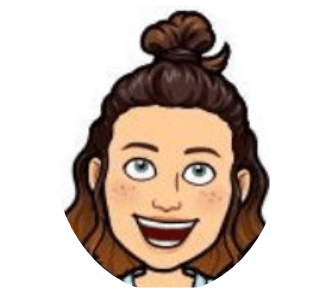 Name: Miss Bryant
Position: Care Team/ HLTA
Hobbies: Paddleboarding, walking and eating.
Currently reading: The Library by Matt Haigh
Favourite food: Cheeseburgers
Favourite sweets: Haribo Tangfastics
Favourite place to visit: Cleethorpes seafront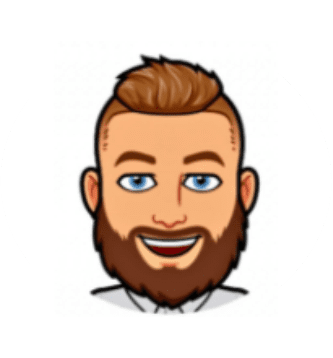 Name: Mr Clarke
Position: HLTA
Hobbies: Football & PS5
Currently reading: The Guvnor by Lenny Mclean
Favourite food: Pizza
Favourite sweets: Strawberry pencils
Favourite place to visit: Isle of Wight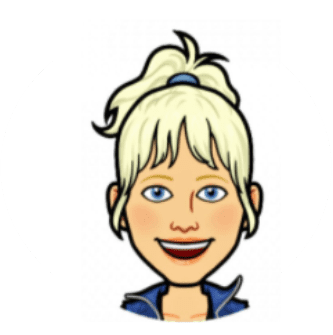 Name: Mrs Lond
Position: HLTA
Hobbies: Arts and crafts/upcycling furniture.
Currently reading: Troubled Blood by Robert Galbraith
Favourite food: Pasta/ anything Italian
Favourite sweets: Custard Creams
Favourite place to visit: Cornwall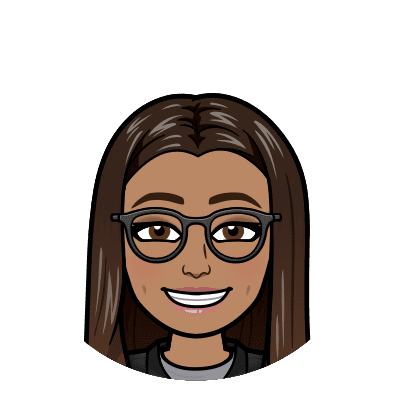 Name: Miss Sparkes
Position: HLTA
Hobbies:
Currently reading:
Favourite food:
Favourite sweets:
Favourite place to visit:

Name: Mrs Cape-Melbourne
Position: HLTA
Hobbies: Cinema, holidays and time with family and friends
Currently reading: On a beautiful day
Favourite food: All Chinese food
Favourite sweets: Non really, I'm a savoury girl
Favourite place to visit: Gran Canaria

Name: Mr McMahon
Position: HLTA
Hobbies:
Currently reading:
Favourite food:
Favourite sweets:
Favourite place to visit:

Name: Miss Wood
Position: Care Team/HLTA
Hobbies:
Currently reading:
Favourite food:
Favourite sweets:
Favourite place to visit: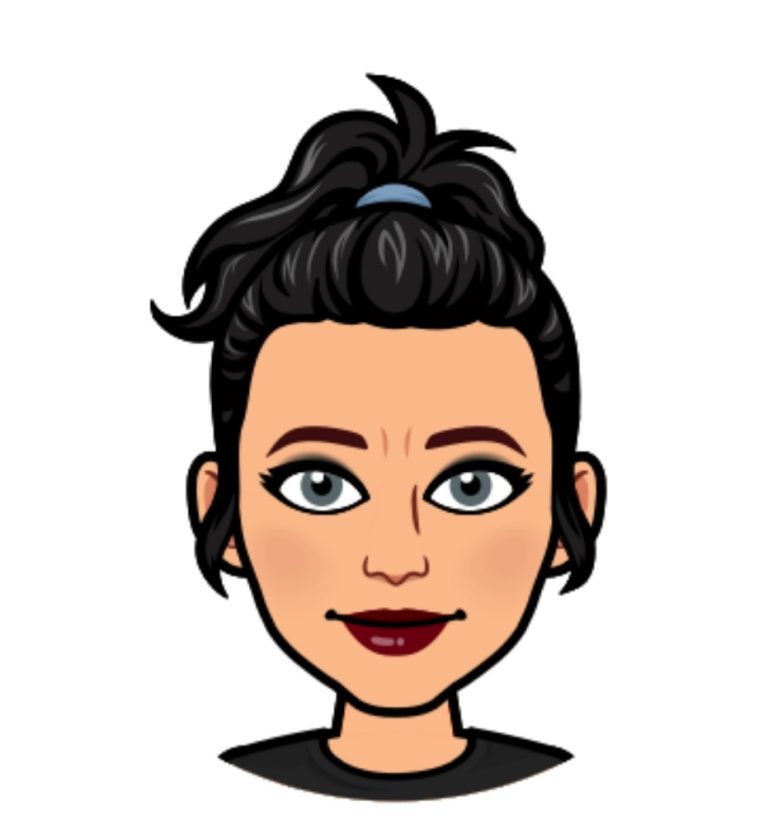 Name: Miss Dobson
Position: HLTA
Hobbies:
Currently reading:
Favourite food:
Favourite sweets:
Favourite place to visit:
Teaching Assistants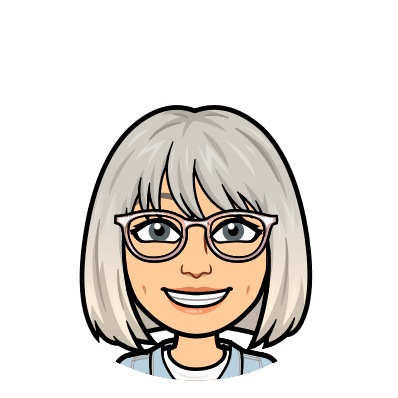 Name: Mrs McClellan
Position: SEMH Teaching Assistant
Hobbies: Seeing family, friends and holidays
Currently reading: Travel By Night by Sophie Morton-Thomas
Favourite food: Sunday roast
Favourite sweets: Anything chocolate
Favourite place to visit: Glasgow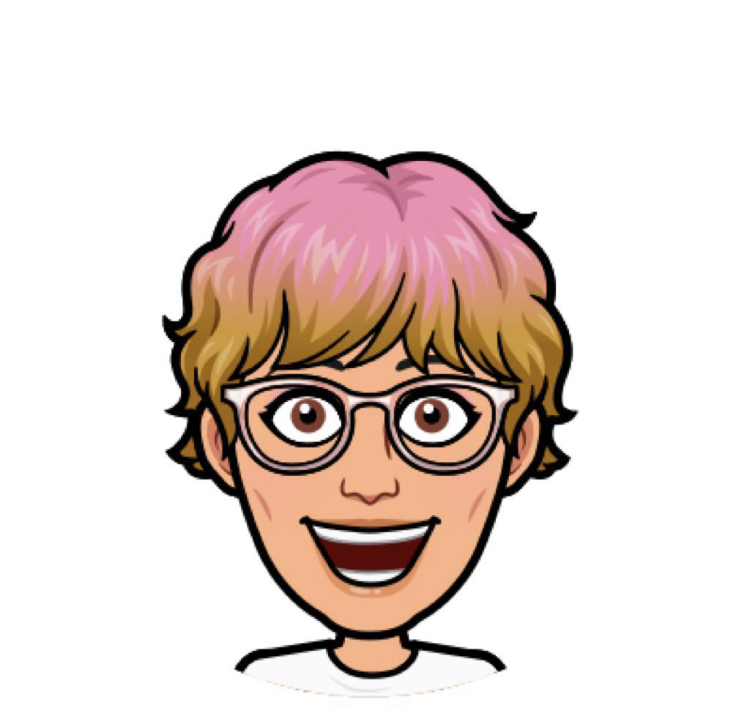 Name: Miss Hodkinson
Position: Teaching Assistant
Hobbies: Baking, step aerobics, family and friends.
Currently reading: The Handmaid's Tale by Margaret Atwood
Favourite food: Mushroom Stroganoff
Favourite sweets: Liquorice Allsorts
Favourite place to visit: Whitby

Name: Miss Leworthy
Position: Teaching Assistant
Hobbies:
Currently reading:
Favourite food:
Favourite sweets:
Favourite place to visit: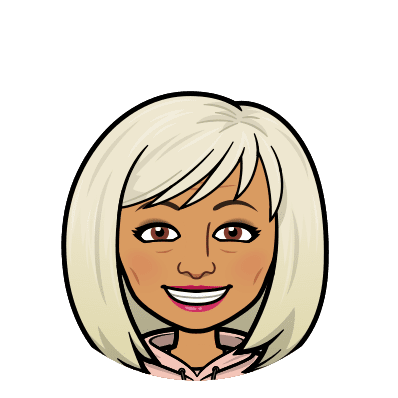 Name: Mrs Sparkes
Position: Teaching Assistant
Hobbies: Reading and relaxing sunshine holidays
Currently reading: It Ends with Us by Colleen Hoover
Favourite food: King Prawn Curry
Favourite sweets: Any mints
Favourite place to visit: Cyprus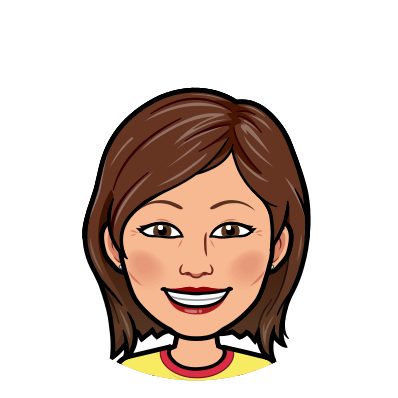 Name: Miss Sorensen
Position: Teaching Assistant
Hobbies: Reading and going on holidays
Currently reading: The Darkest Evening by Ann Cleeves
Favourite food: Lamb pasanda and mushroom rice
Favourite sweets: Orange smarties
Favourite place to visit: Ibiza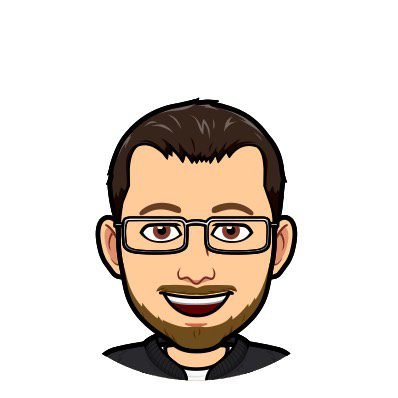 Name: Mr Camplin
Position: Teaching Assistant
Hobbies: Films and sport
Currently reading: The Lord of the Rings
Favourite food: Pasta
Favourite sweets: Cola bottles
Favourite place to visit: London

Name: Miss Linford
Position: Teaching Assistant
Hobbies:
Currently reading:
Favourite food:
Favourite sweets:
Favourite place to visit: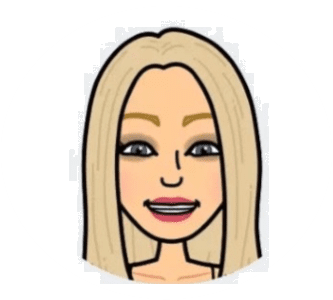 Name: Miss Hewitt
Position: Teaching Assistant Apprentice
Hobbies: Spending time with family and friends
Currently reading: Twilight
Favourite food: Pasta
Favourite sweets: Haribo's
Favourite place to visit: The Zoo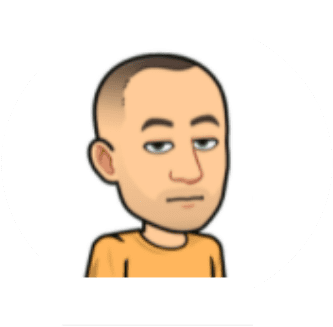 Name: Mr D Ashmore
Position: Teaching Assistant
Hobbies: Drawing and painting with a bit of DIY
Currently reading: Batman: The Killing Joke
Favourite food: Steak chips and curry
Favourite sweets: Old Jamaica dark chocolate
favourite place: Monkey World, Dorset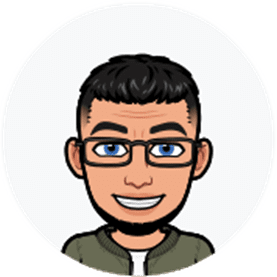 Name: Mr A Ashmore
Position: Teaching Assistant
Hobbies:
Currently reading:
Favourite food:
Favourite sweets:

Name: Miss Short
Position: Teaching Assistant
Hobbies:
Currently reading:
Favourite food:
Favourite sweets:
Favourite place to visit: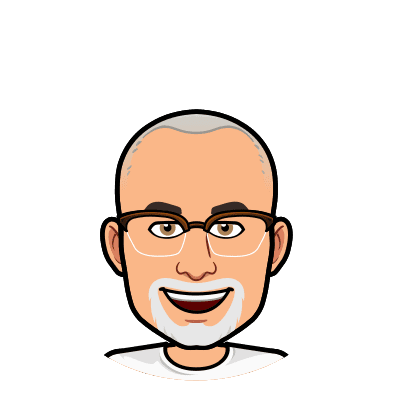 Name: Mr Smith
Position: Teaching Assistant
Hobbies: Ten pin bowling
Currently reading:
Favourite food: ANY!
Favourite sweets: Cadbury fruit and nut
Favourite place to visit: USA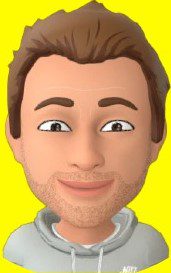 Name: Mr Mckeown
Position: Teaching Assistant
Hobbies: Sport,family,food
Currently reading: Wallander
Favourite food: Meat and Fruit
Favourite sweets: Yoghurt banana chips
Favourite place to visit: New York

Name: Miss Fisher
Position: Teaching Assistant
Hobbies: Going for days out with my son
Currently reading:The Motivation Manifesto
Favourite food: Homemade curry
Favourite sweets: Oreo's and kinder chocolate
Favourite place to visit: Morocco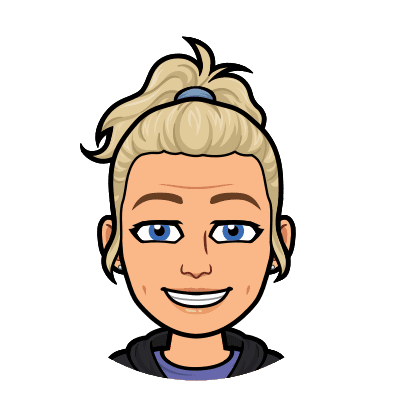 Name: Mrs Fisher
Position: Teaching Assistant
Hobbies: Walking the dogs, spending time with family and having drinks with friends
Currently reading: Friends, lovers and the Terrible Thing
Favourite food: Pizza
Favourite sweets: Haribo's
Favourite place to visit: Portugal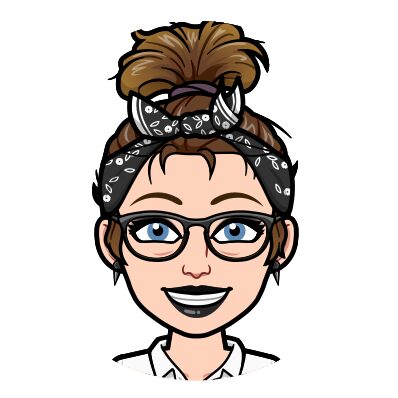 Name: Miss Pope
Position: Teaching Assistant Apprentice
Hobbies: Cooking, embroidery and teaching my son to play retro video games
Currently reading: Homo Deus by Yuval Noah Harari
Favourite food: Burritos with hot sauce
Favourite sweets: Sour Skittles
Favourite place to visit: London

Name: Miss Grant
Position: Teaching Assistant
Hobbies:
Currently reading:
Favourite food:
Favourite sweets:
Favourite place to visit: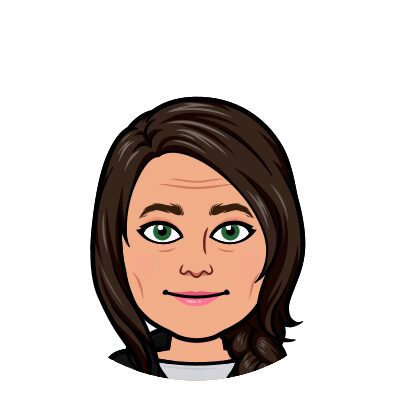 Name: Miss Siddle
Position: Teaching Assistant
Hobbies: Reading, Wild swimming
Currently reading: Hummingbird Salamander
Favourite food: Kimchi
Favourite sweets: Maltesers
Favourite place to visit: Whitby

Name: Mr Rowe
Position: PE Apprentice
Hobbies: Depending on the season i will either be playing football or cricket
Currently reading: Paul Merson Hooked
Favourite food: Spaghetti Bolognese
Favourite sweets: Haribo
Favourite place to visit: Leeds
Placement Officers
Name: Mrs Nalder
Position: Student Guidance Manager
Hobbies: Walks with our dog, films, holidays.
Currently reading: Behind The Mask Tyson Fury My Autobiography
Favourite food: Chinese
Favourite sweets: Reese's Peanut Butter Cups
Favourite place to visit: The Lake District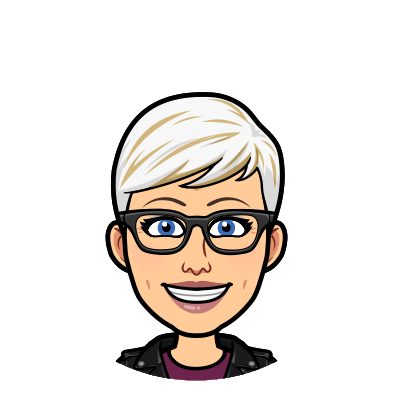 Name: Mrs Chapman
Position: Student Guidance Manager
Hobbies: Reading and eating
Currently reading: The Midnight Library by Matt Haig
Favourite food: Sunday roast / homemade pizza
Favourite sweets: Cadbury chocolate
Favourite place to visit: The Lake District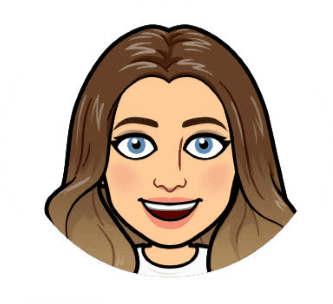 Name: Miss Beveridge
Position: Student Guidance Manager
Hobbies: Spending time with family and friends
Currently reading: The Mother
Favourite food: Sunday Roast
Favourite sweets: Strawberry laces
Favourite place to visit: Scotland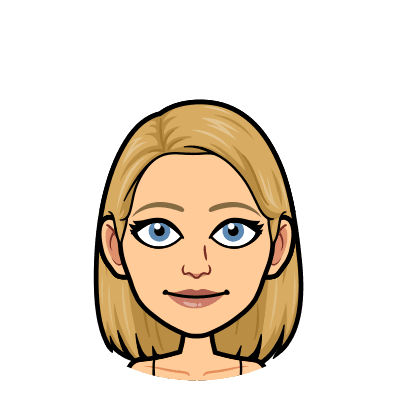 Name: Mrs Carr
Position: Deputy Designated Safeguarding Lead
Hobbies: Spending time with my family, socialising with my friends, eating (lots!), reading and watching a good TV series.
Currently reading: Verity- Colleen Hoover
Favourite food: Tricky as I love food so much! Homemade Chinese food is always a winner.
Favourite sweets: Percy Pigs
Favourite place to visit: The Lake District
Youth & Community Support Worker

Name: Miss Smith
Position: Youth & Community Support Worker
Hobbies:
Currently reading:
Favourite food:
Favourite sweets:
Favourite place to visit:
Office Manager

Name: Mrs Cleland
Position: Senior Office Manager
Hobbies:
Currently reading:
Favourite food:
Favourite sweets:
Favourite place to visit:
Administration Team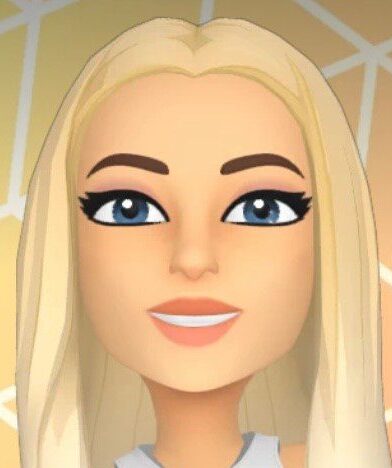 Name: Miss Duffield
Position: Administration Officer
Hobbies: Reading, shopping
Currently reading: November 9
Favourite food: Steak
Favourite sweets: Strawberry Laces
Favourite place to visit: Greece

Name: Miss Stevens
Position: Administration Officer
Hobbies:
Currently reading:
Favourite food:
Favourite sweets:
Favourite place to visit:
Catering

Name: Mrs Bedford
Position: Catering Assistant (Park House)
Hobbies:
Currently reading:
Favourite food:
Favourite sweets:
Favourite place to visit:

Name: Miss Wood
Position: Catering Assistant (Phoenix House)
Hobbies:
Currently reading:
Favourite food:
Favourite sweets:
Favourite place to visit: