The Team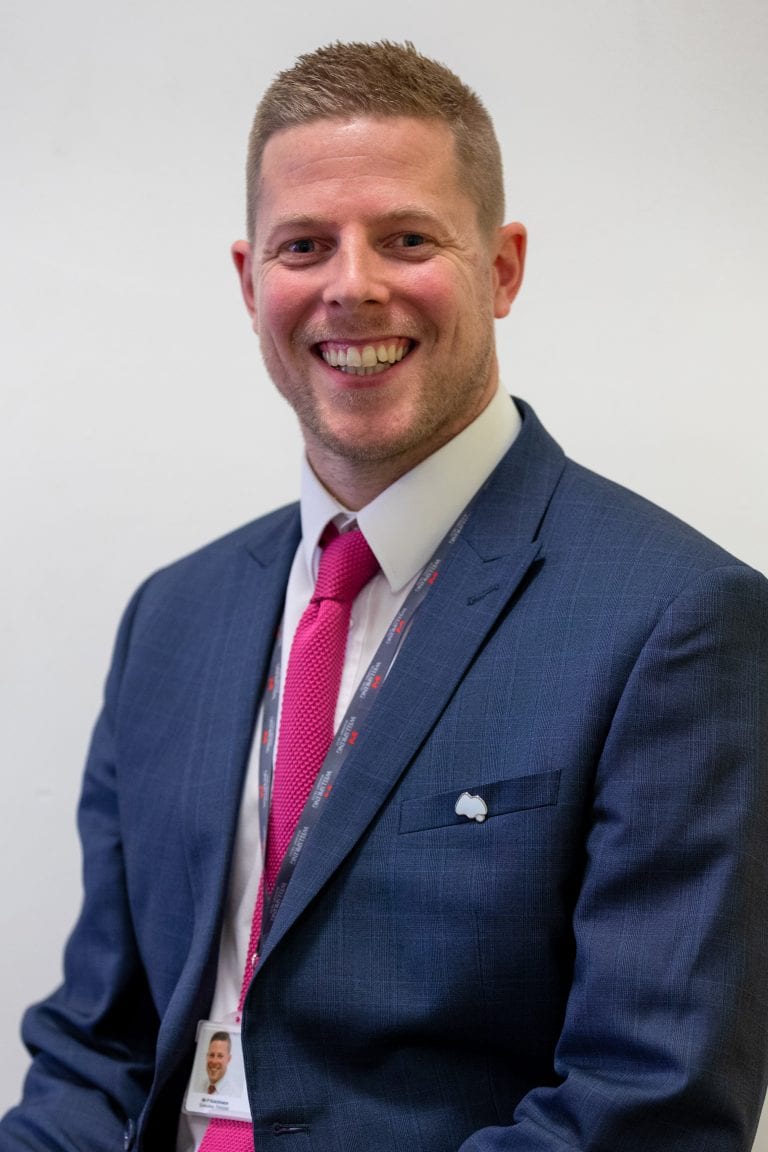 Name: Mr Hutchinson
Position: Executive Principal
Length of service: 15 years
Interests: Football and Cricket 
Currently reading: Helping Children Learn Accidentally, Hywel Roberts
Favourite food: Fish
Ideal holiday: Brazil (Amazon)
Most likely to say: "You've done really well"/ "How much does it cost?"
Three words to describe you: Approachable, Fair, Driven
What the students say: Wants the best for us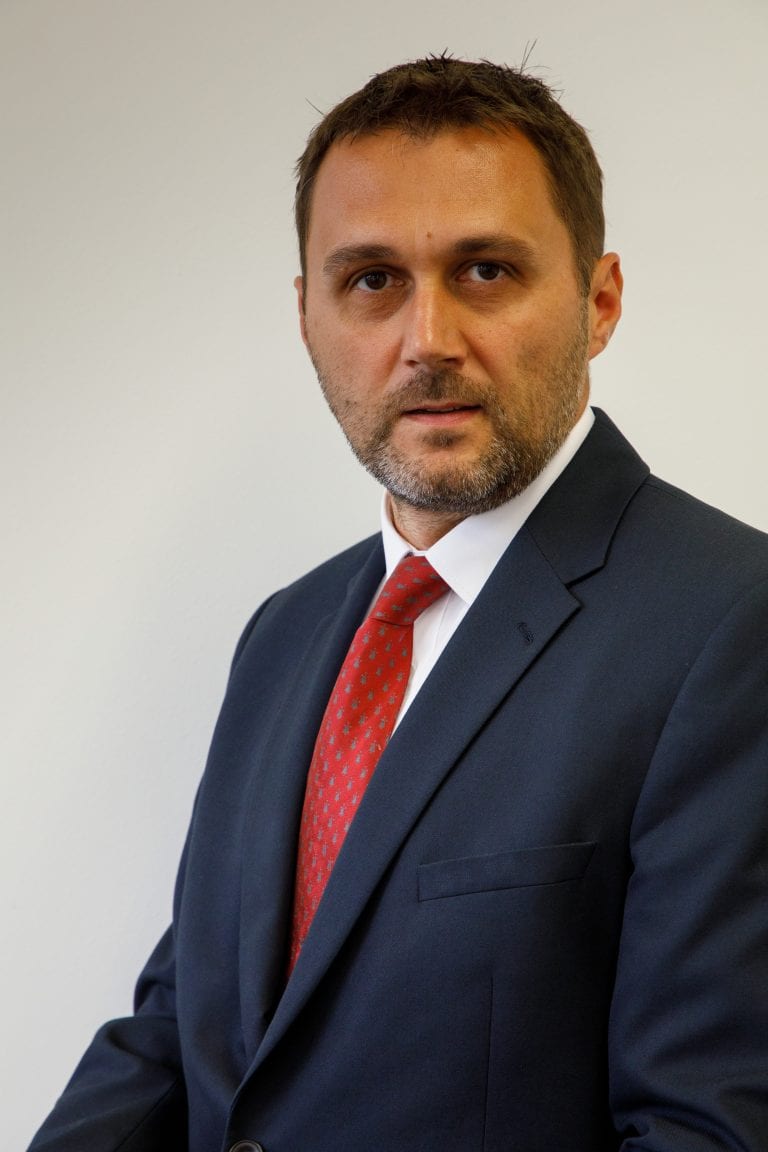 Name: Mr Mills
Position: Executive Vice Principal
Hobbies: Photography
Currently reading: 1984 by George Orwell.
Favourite food: Thai
Favourite sweets: Tunnocks Bar
Favourite place to visit: South of Spain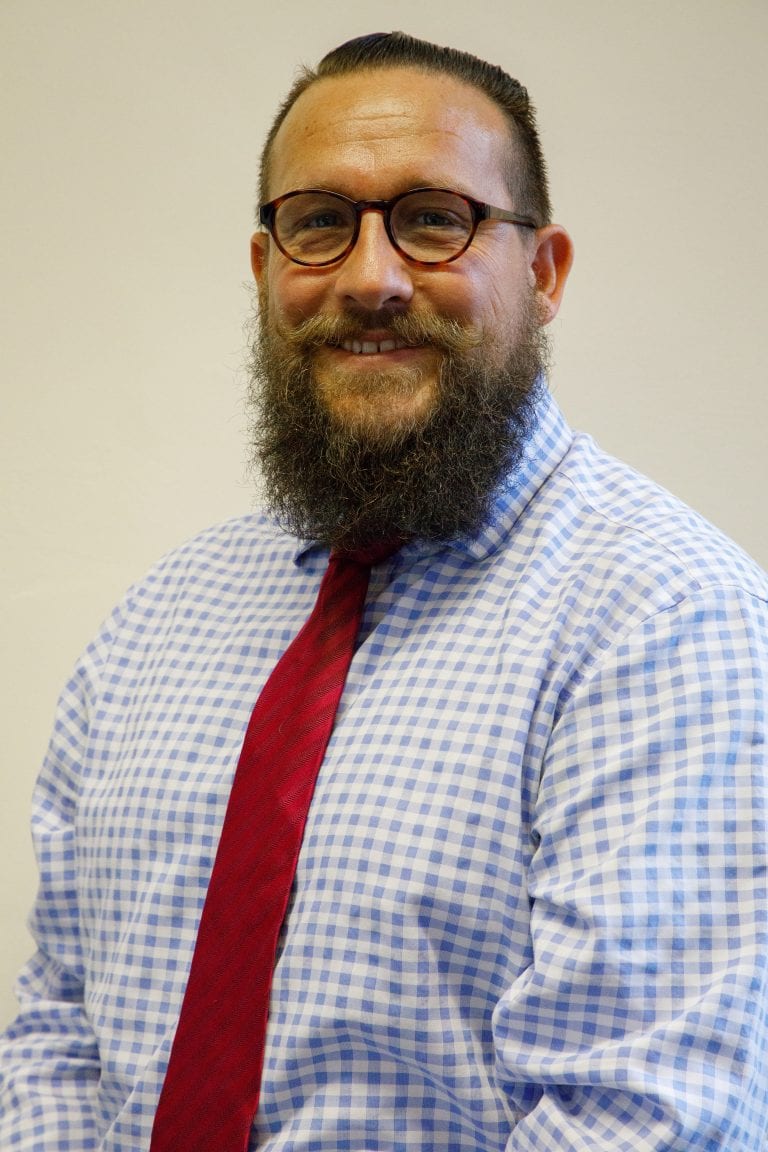 Name: Mr Swain
Position: Executive Vice Principal
Hobbies: Motorbikes and Rugby
Currently reading: Ham on Rye by Charles Bukowski
Favourite food: Kebab
Favourite sweets: ANY!
Favourite place to visit: Glastonbury Tor/ Chalice Well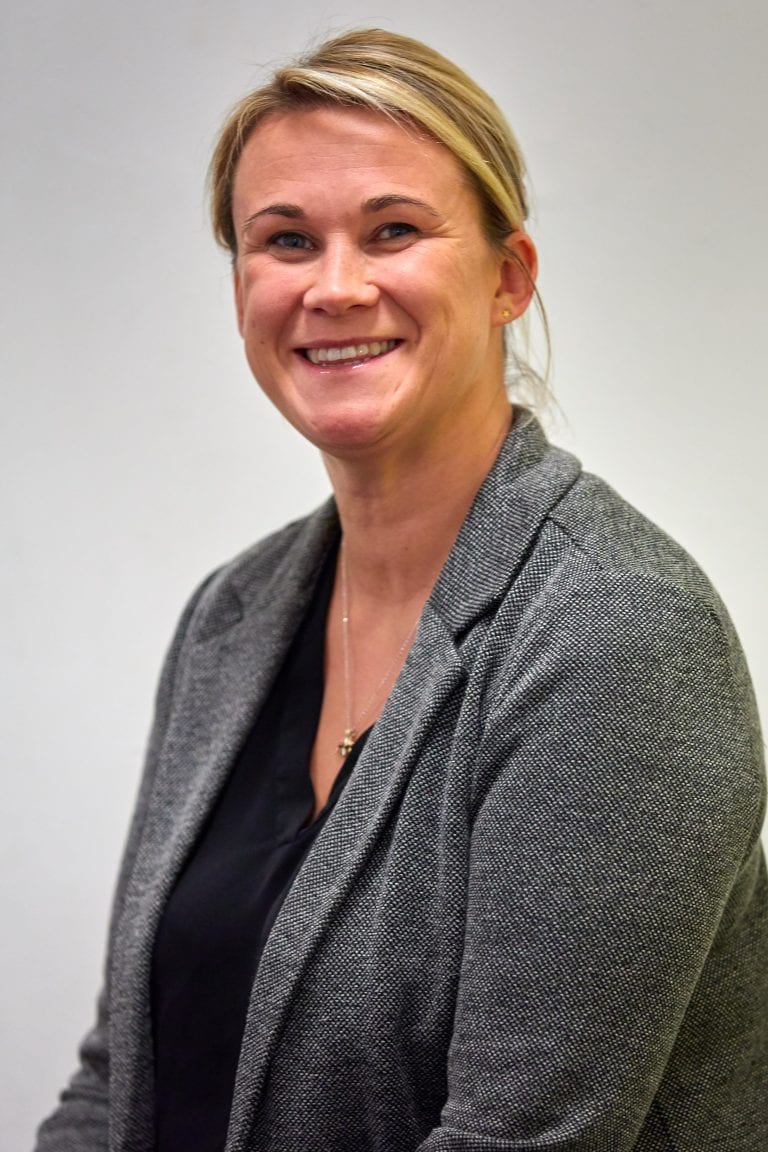 Name: Mrs Indian
Position: Executive Vice Principal
Hobbies: Reading and walking our dog
Currently reading: The perks of being a wallflower
Favourite food: Lasagne
Favourite sweets: Fruit Salads and Blackjacks
Favourite place to visit: The beach with my family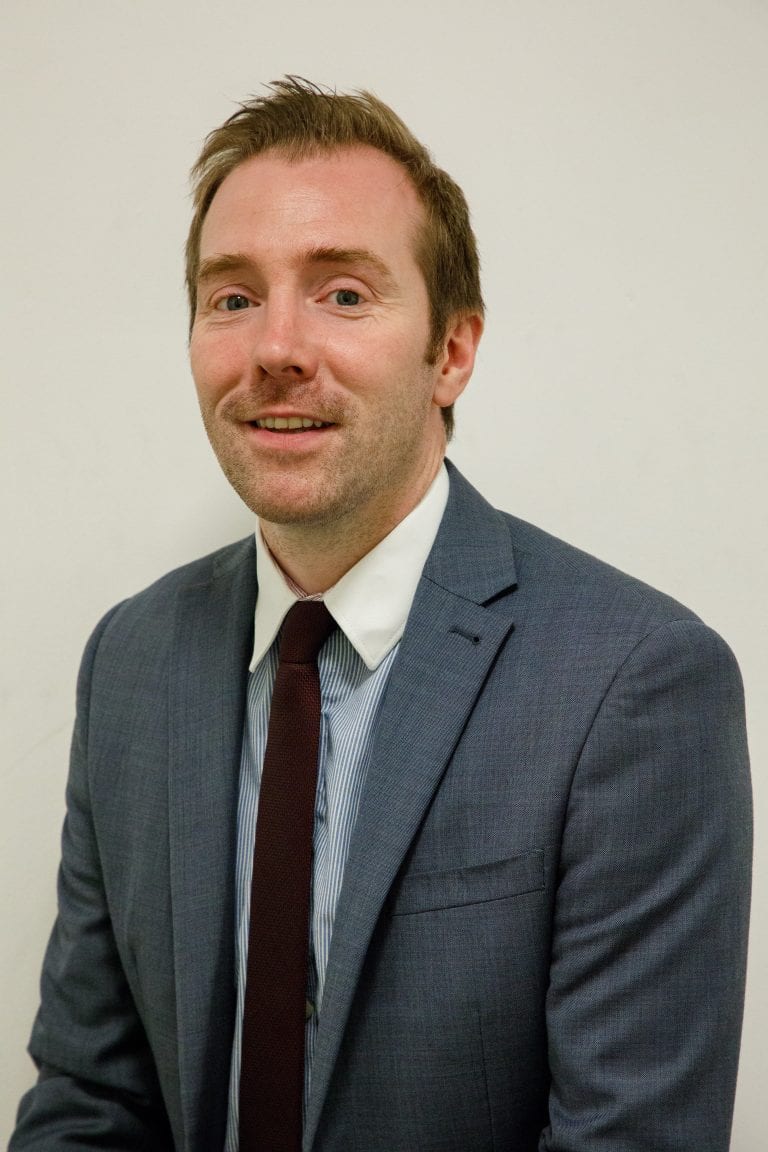 Name: Mr Burns
Position: Head of Centre (Park House)
Length of service: 10 years
Interests: Football, Golf, Socialising, Family, Aston Villa
Currently reading: Angels and Demons by Dan Brown
Favourite food: Sunday Roast
Ideal holiday: Las Vegas
Most likely to say: Excellent!
Three words to describe you: Caring, Committed, dedicated
What the students say: Your jokes are shocking!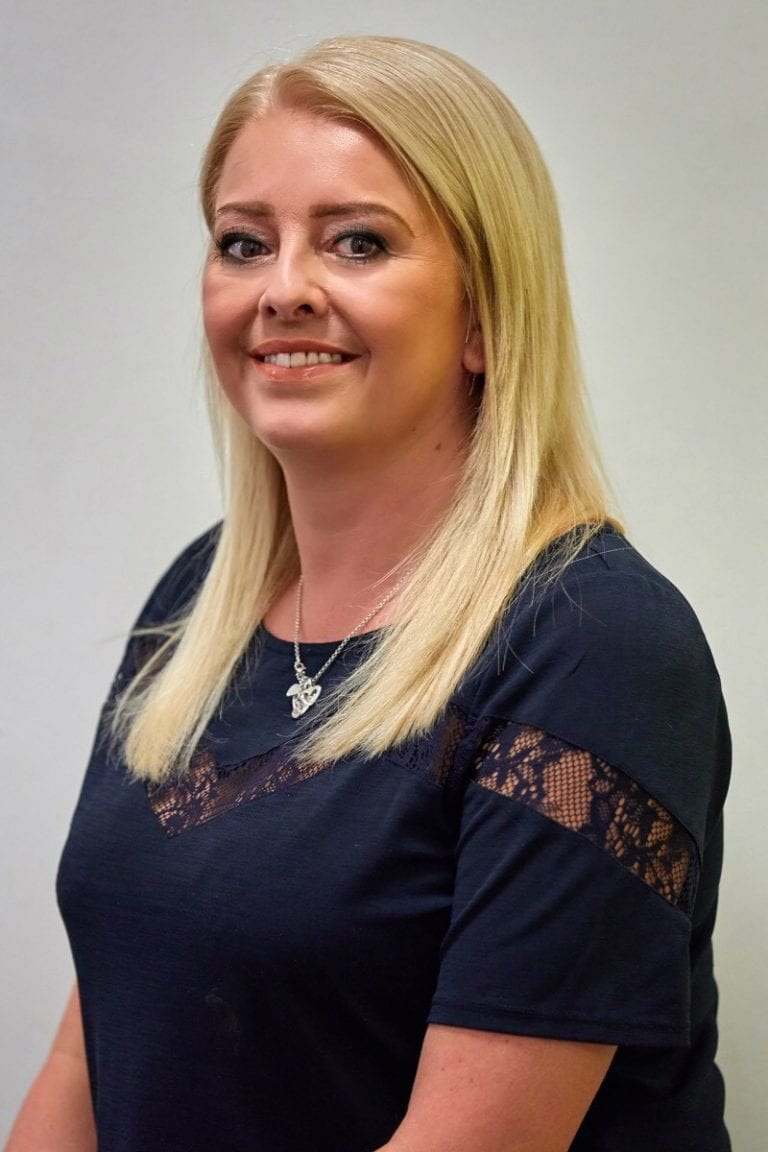 Name: Miss Patchett
Position: Pastoral/ Designated Safeguarding Lead
Hobbies: Family time, holidays, walking our dog and new experiences
Currently reading: My Daughter's Psychology books
Favourite food: Italian
Favourite sweets: Pick and mix
Favourite place to visit: I love city breaks and exotic hot countries. Las Vegas is next on our list!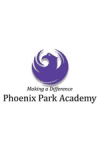 Name: Mrs Smith
Position: Deputy Designated Safeguarding Lead
Hobbies:
Currently reading:
Favourite food:
Favourite sweets:
Favourite place to visit:
Name: Mr Watts
Position: Deputy Head (Phoenix House)
Hobbies: Watching and coaching football, spending time with my family and socialising
Currently reading: Ella's kitchen (a baby food book to help me with my son Oscar!)
Favourite food: Chinese
Favourite sweets: Sports mixtures
Favourite place to visit: Anywhere nice, sunny and hot!
Name: Mr Hardy
Position: Deputy Head (Park House)
Hobbies: Sport, music and food
Currently reading: Closing The Vocabulary Gap by Alex Quigley
Favourite food: Indian
Favourite sweets: Haribo's
Favourite place to visit: Italy
Teachers
Name: Miss Barber
Position: KS2 Teacher
Hobbies: Socialising and travelling
Currently reading: Mrs Hinch- This is me
Favourite food: Thai or Italian foods
Favourite sweets: A good pick and mix
Favourite place to visit: South East Asia
Name: Mrs Ladd
Position: SENDCO and Parkside Lead/ Teacher
Hobbies: Walks and baking
Currently reading: The gentle sleep book
Favourite food: Roast dinner
Favourite sweets: Flying saucers
Favourite place to visit: Italy
Name: Mr Farman
Position: KS2 Teacher
Hobbies: Football, gym and running
Currently reading: Battle Scars- A Story of War and All That Follows by Jason Fox
Favourite food: Curry
Favourite sweets: Fizzy fish
Favourite place to visit: Benidorm
Name: Mr Blades
Position: SEMH Teacher/ SEMH Expert Practitioner
Hobbies: Exercise, sport, family
Currently reading: Child development by Bee and Boyd
Favourite food: Fajitas
Favourite sweets: Anything sour
Favourite place to visit: Scarborough
Name: Mr Mansfield
Position: Sports Teacher
Length of service: Joined the team in September 2018
Interests: Rugby, Fitness and Sport
Currently reading:
Favourite food: Anything
Ideal holiday: Caribbean
Most likely to say: Can you make me a strong tea, no sugar.
Three words to describe you: Passionate, committed and optimistic
What the students say:
Name: Mr Knight
Position: Maths Teacher
Length of service: 9 years
Interests: Football, spending time with the family, rugby league, films
Currently reading: The boss by John Gregory
Favourite food: Pizza
Ideal holiday: Florida
Most likely to say: Living the dream
Three words to describe you: Happy, funny, friendly
What the students say: You're funny Sir
Name: Miss Young
Position: KS3 Teacher
Length of service: 4 years
Interests: Holidays/ travel
Currently reading:
Favourite food:
Ideal holiday: Beach Holiday
Most likely to say:
Three words to describe you: Kind, friendly, bubbly
What the students say: She's cool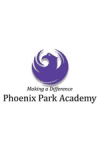 Name: Miss Bates
Position: KS2 Teacher
Hobbies:
Currently reading:
Favourite food:
Favourite sweets:
HLTAs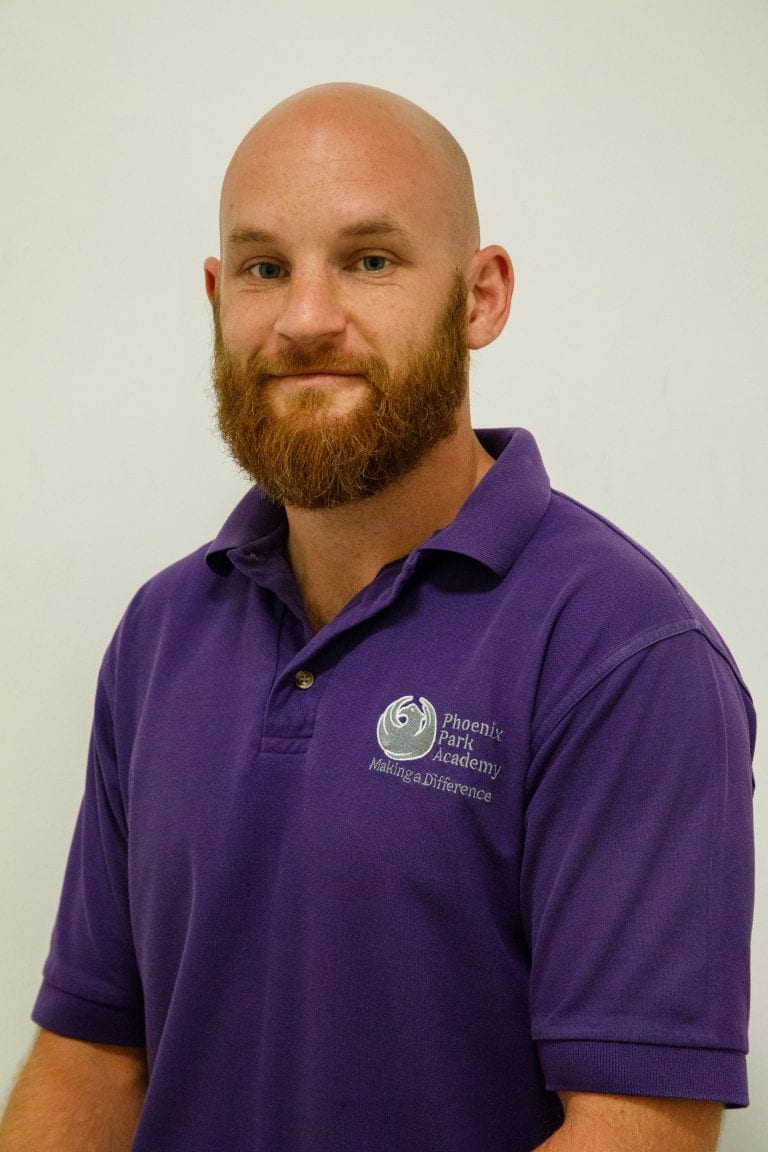 Name: Mr Lucas
Position: Behaviour Lead
Hobbies: Brazilian Jiu Jitsu and going to the gym
Currently reading: What Happened to You?-Conversations on Trauma, Resilience, and Healing.
Favourite food: Chicken Kebab
Favourite sweets: Vimto Bon Bons
Favourite place to visit: The Peak District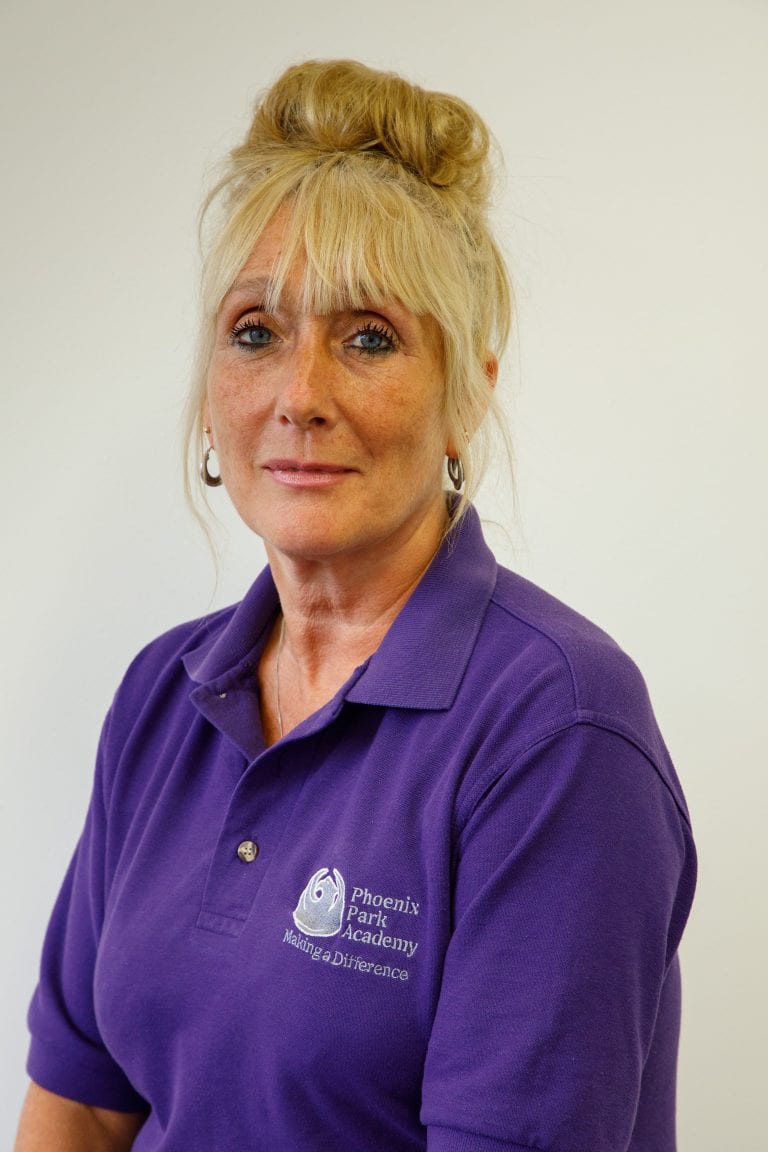 Name: Mrs Connell
Position: HLTA
Hobbies: Spending time with my granddaughter
Currently reading: Cool Waters
Favourite food: Steak
Favourite sweets: Ferraro Roche
Favourite place to visit: Cleethorpes promenade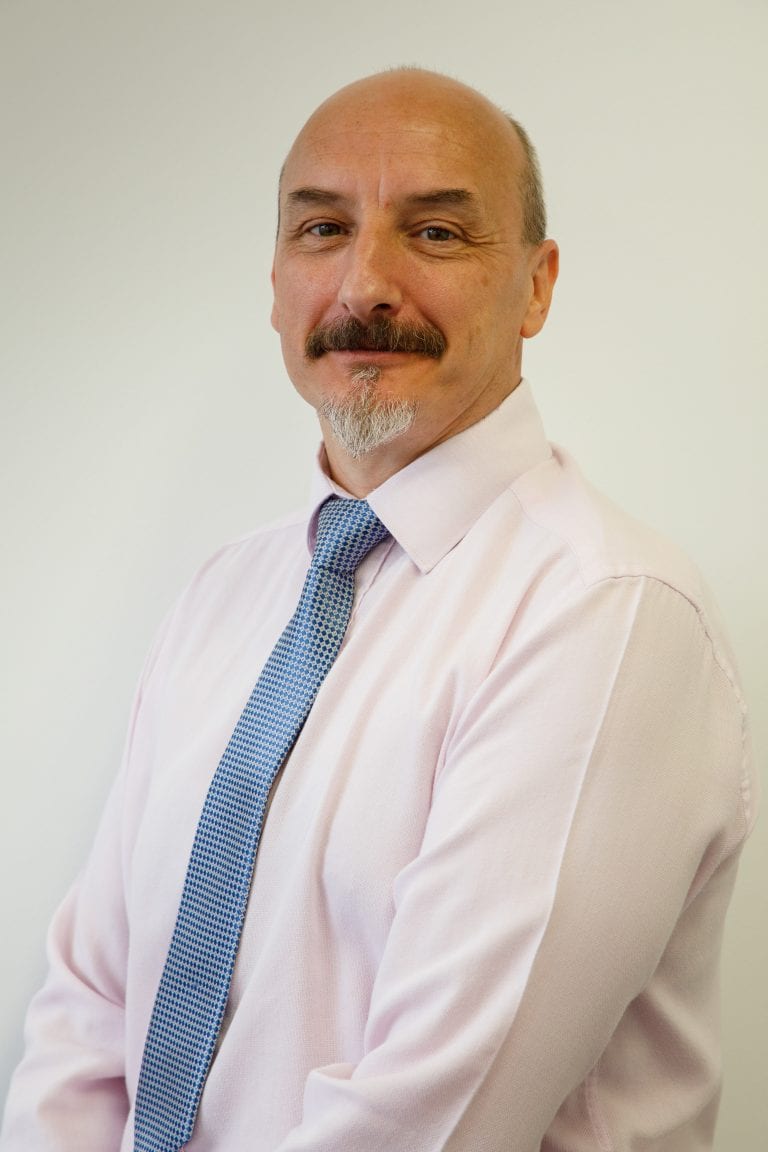 Name: Mr Tyson
Position: Care Team
Hobbies: Walking, reading and watching films
Currently reading: Jasper Forde - The Constant Rabbit
Favourite food: Red Pepper Hummus
Favourite sweets: Anything Tangy
Favourite place to visit: The next place I'm going to visit
Name: Mr Cook
Position: Care Team/ Behaviour lead
Hobbies: Cinema and Jiu Jitsu
Currently reading: Savage Son by Jack Carr
Favourite food: Sausage Gnocchi
Favourite sweets: Lindor chocolates
Favourite place to visit: Alnwick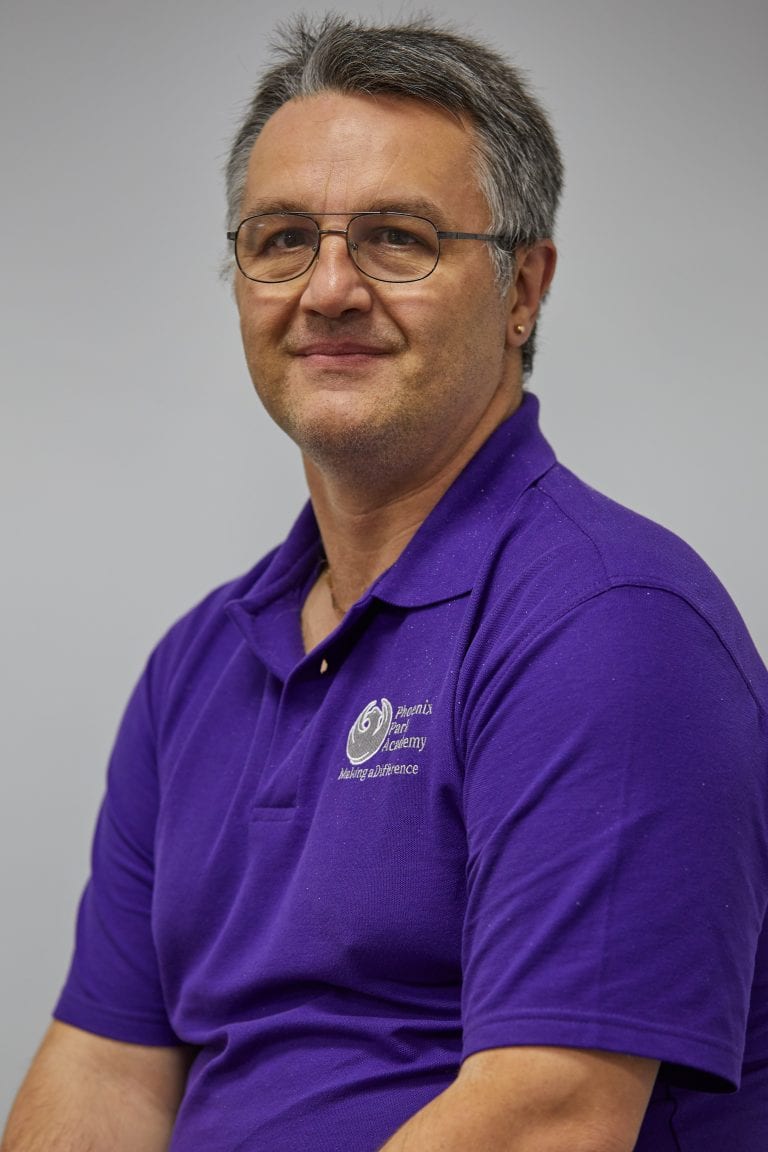 Name: Mr Groves
Position: Construction Tutor
Hobbies: Walking the dog
Currently reading: Bible
Favourite food: Fish and chips
Favourite sweets: Chocolate nuts
Favourite place to visit: Woodhall Spa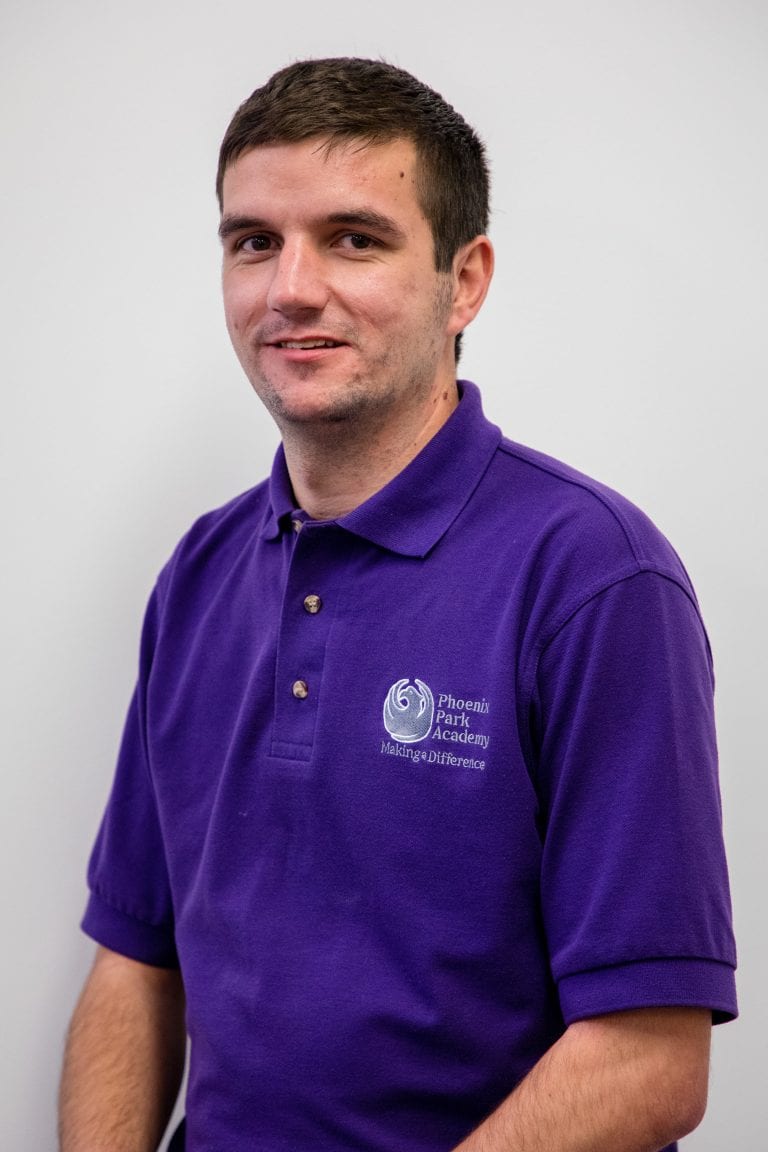 Name: Mr Williamson
Position: Care Team
Hobbies: Watching, playing and coaching football and running.
Currently reading: Paul Dix When the Adults Change, Everything Changes
Favourite food: Shepherd's pie
Favourite sweets: Malteasers
Favourite place to visit: Northern Lights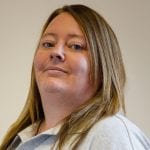 Name: Miss Spence
Position: SEMH HLTA and DSL
Hobbies: Spending time with my children, granddaughter, wider family and friends
Currently reading:
Favourite food: All the foods that are bad for you
Favourite sweets: Galaxy chocolate
Favourite place to visit: Corfu or anywhere where there is sun, sea and sand


Name: Miss Bryant
Position: Care Team/ HLTA
Hobbies: Paddleboarding, walking and eating.
Currently reading: The Library by Matt Haigh
Favourite food: Cheeseburgers
Favourite sweets: Haribo Tangfastics
Favourite place to visit: Cleethorpes seafront
Name: Mr Topliss
Position: Care Team/ HLTA
Hobbies: Football, golf, gym and socialising!
Currently reading: First Man In by Ant Middleton
Favourite food: Nandos
Favourite sweets: Strawberry pencils
Favourite place to visit: Ibiza
Name: Mr Hooper
Position: HLTA
Length of service: Joined the team in June 2018
Interests:
Currently reading:
Favourite food:
Ideal holiday:
Most likely to say:
Three words to describe you: THE Super Hooper
What the students say:
Name: Miss Williamson
Position: HLTA
Hobbies: I enjoy reading a good murder mystery book, spending time with my family and friends.
Currently reading: Broken Promise by Linwood Barclay
Favourite food: Indian or Chinese takeaway
Favourite sweets: Galaxy chocolate or flying saucers!
Favourite place to visit: Devon or Cornwall
Teaching Assistants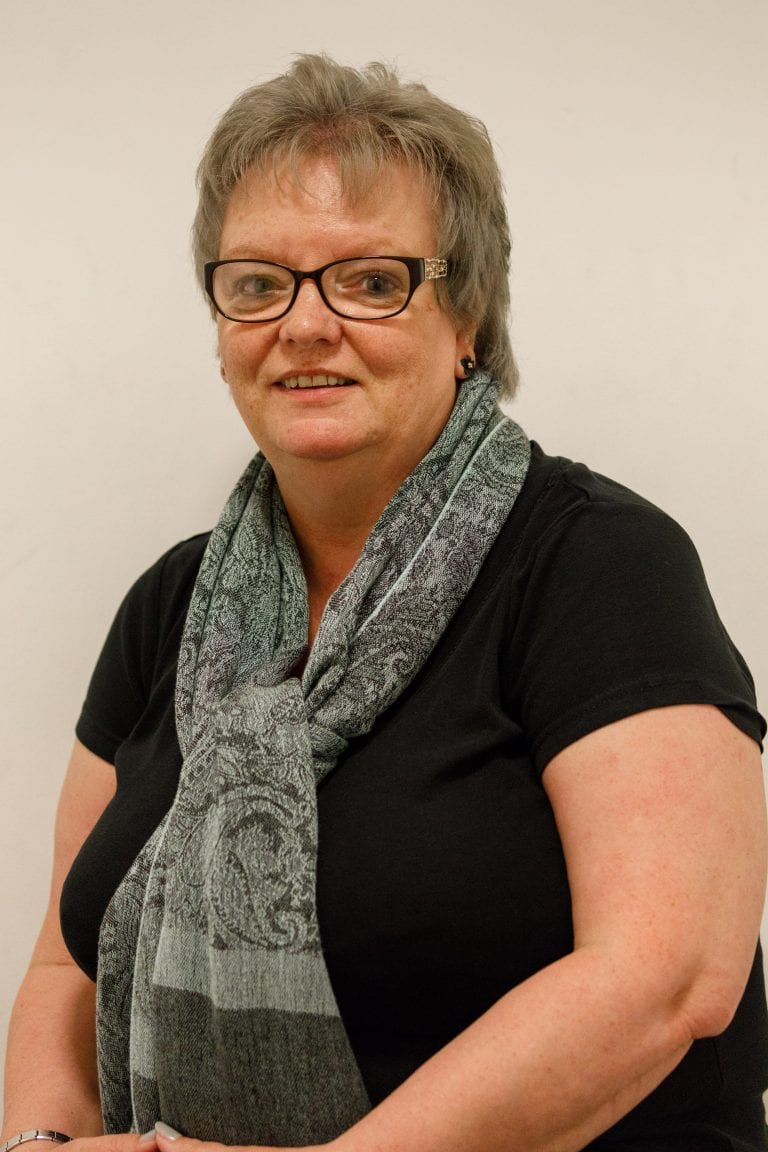 Name: Mrs Mac
Position: SEMH Teaching Assistant
Hobbies: Seeing family, friends and holidays
Currently reading: Travel By Night by Sophie Morton-Thomas
Favourite food: Sunday roast
Favourite sweets: Anything chocolate
Favourite place to visit: Glasgow
Name: Miss Hodkinson
Position: Teaching Assistant
Hobbies: baking, step aerobics, family and friends.
Currently reading: The Handmaid's Tale
Favourite food: Mushroom Stroganoff
Favourite sweets: Liquorice Allsorts
Favourite place to visit: Whitby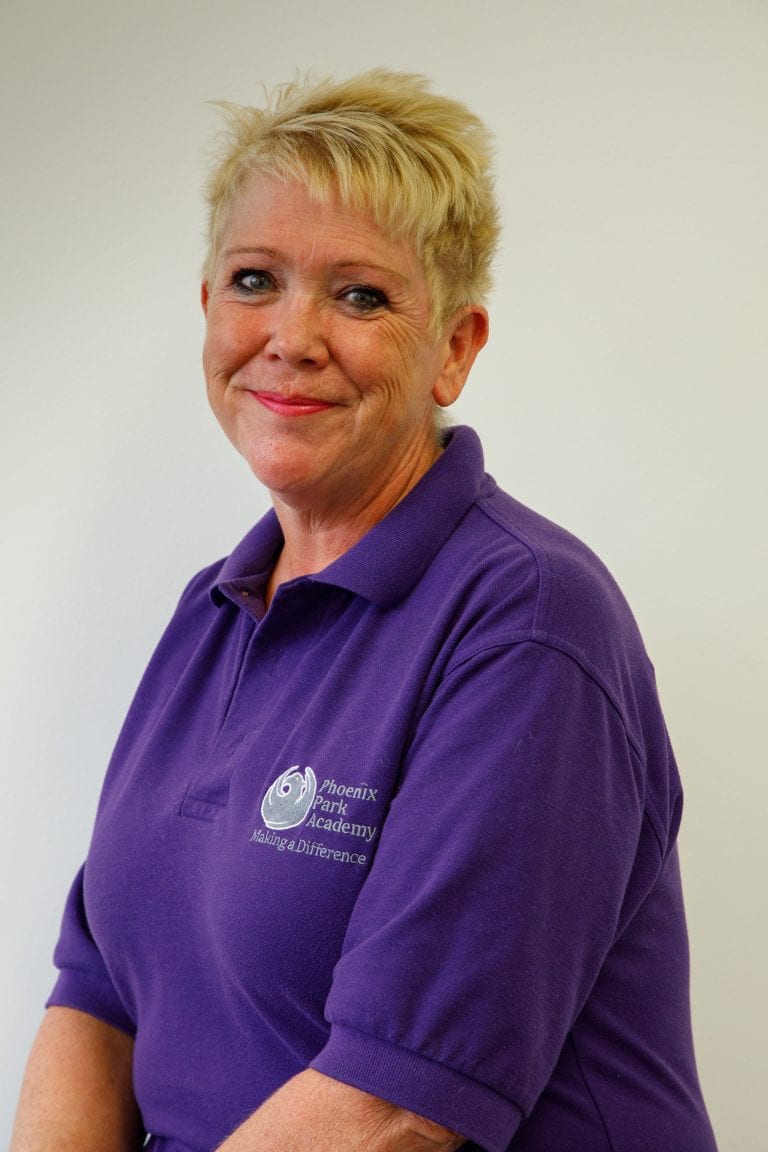 Name: Miss Leonard
Position: Teaching Assistant
Hobbies: Swimming
Currently reading: A book various authors
Favourite food: Steak
Favourite sweets: Chocolate
Favourite place to visit: Anywhere HOT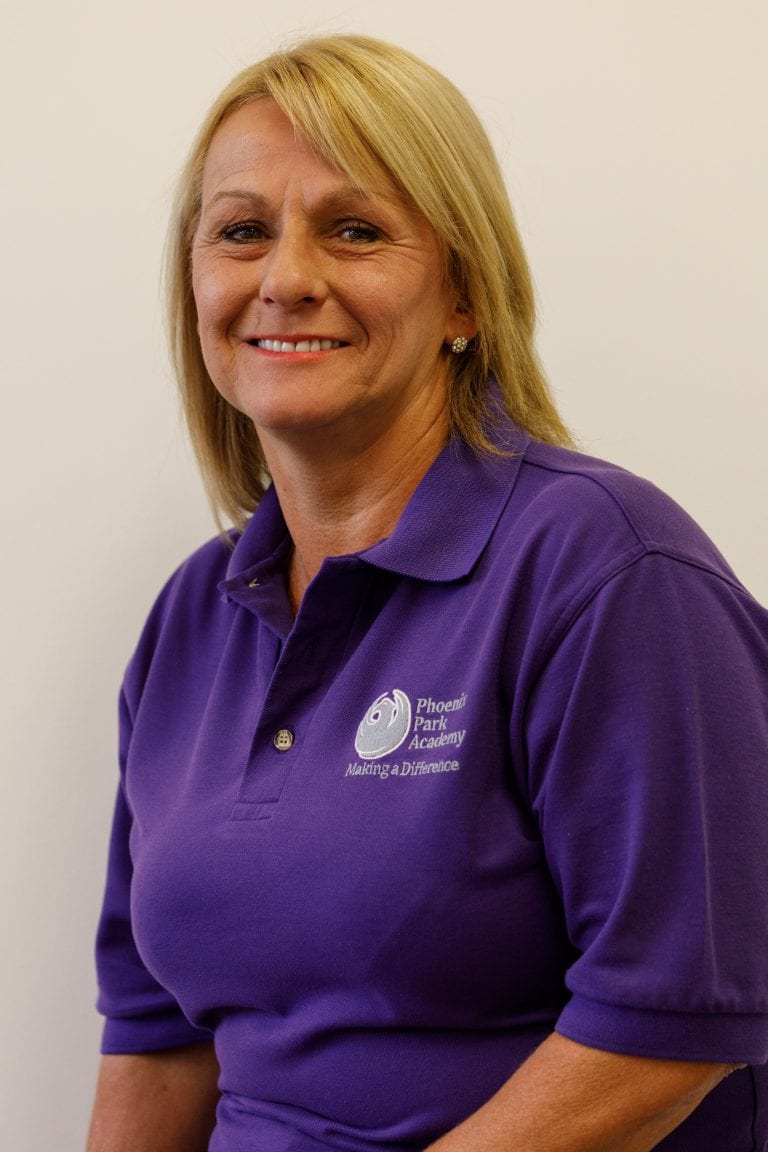 Name: Mrs Sparkes
Position: Teaching Assistant
Hobbies: Reading and relaxing sunshine holidays
Currently reading: It ends with us by Colleen Hoover
Favourite food: King Prawn Curry
Favourite sweets: Any mints
Favourite place to visit: Cyprus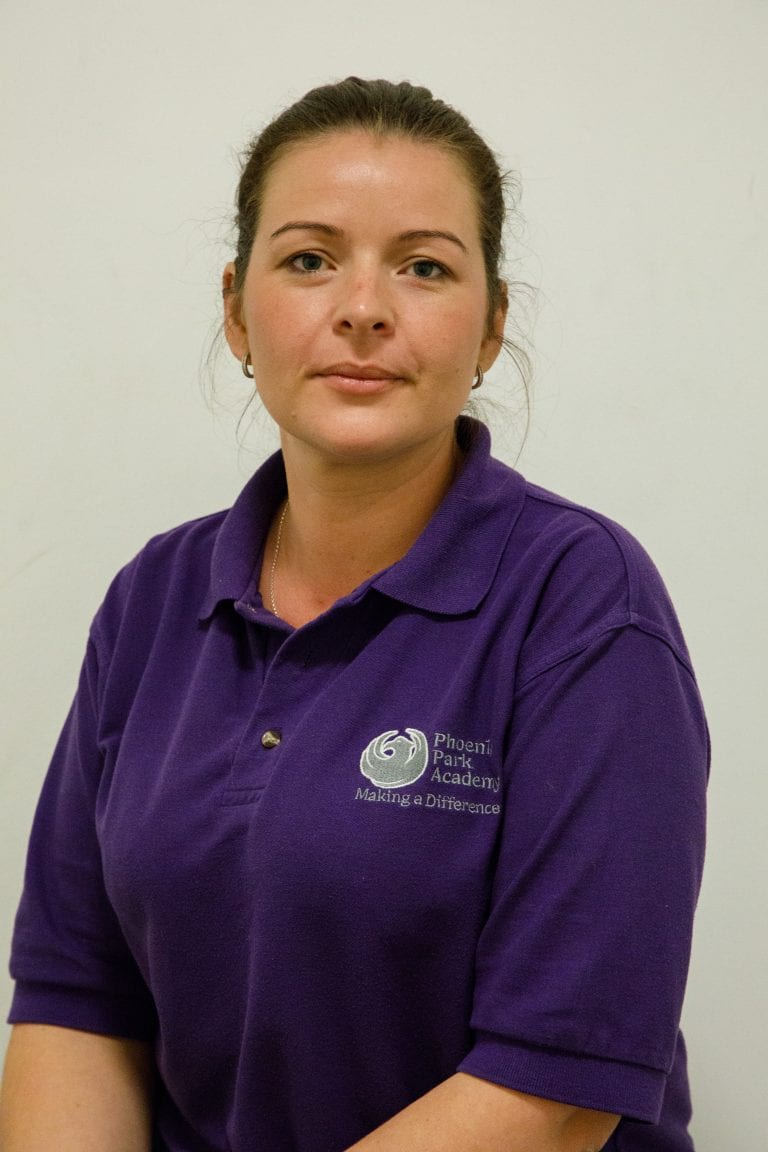 Name: Miss Keogh
Position: Teaching Assistant
Hobbies: Roller Derby
Currently reading: The BFG
Favourite food: Cheese
Favourite sweets: Skittles
Favourite place to visit: The Zoo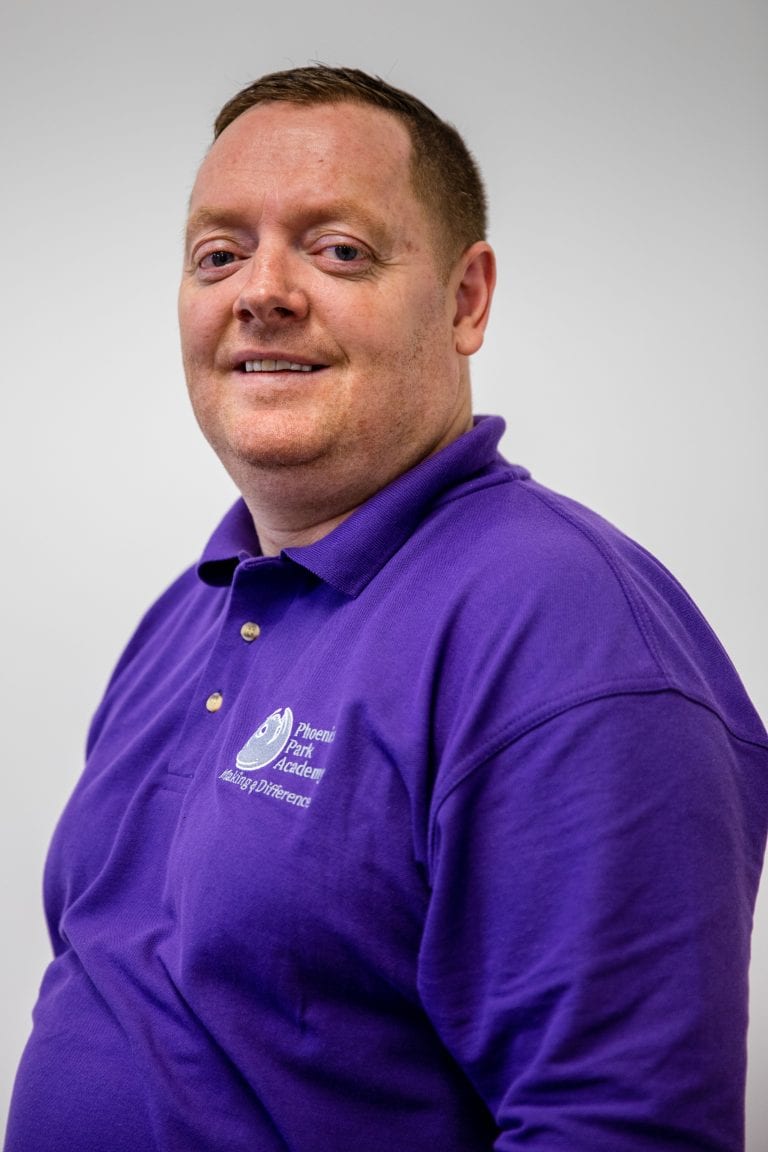 Name: Mr Leyland
Position: HLTA Pathway 1 Lead
Hobbies: Football, Golf and walking
Currently reading:
Favourite food: Steak
Favourite sweets: Sour sweets
Favourite place to visit: Liverpool
Name: Mr Clarke
Position: HLTA
Hobbies: Football & PS5
Currently reading: The Guvnor
Favourite food: Pizza
Favourite sweets: Strawberry pencils
Favourite place to visit: Isle of Wight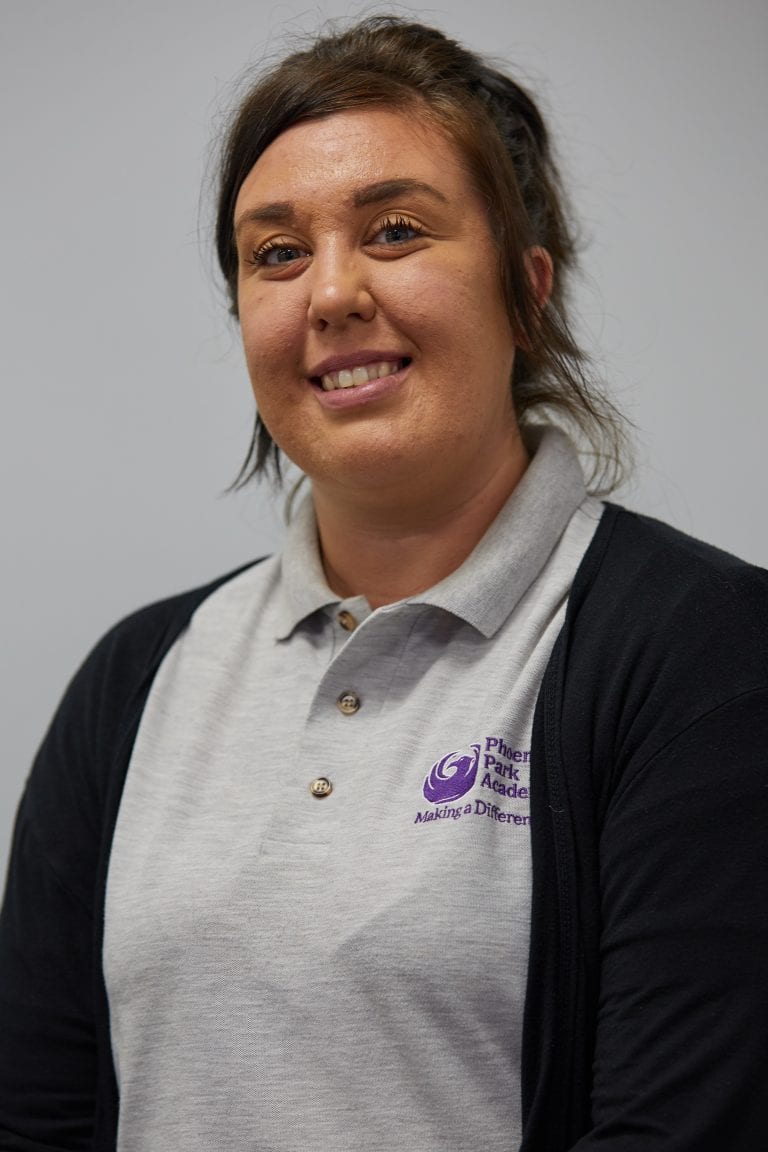 Name: Miss Dobson
Position: Teaching Assistant
Length of service: Joined the team in September 2018
Interests:
Currently reading:
Favourite food:
Ideal holiday:
Most likely to say:
Three words to describe you:
What the students say:
Name: Miss Sorensen
Position: Teaching Assistant
Hobbies: Reading and going on holidays
Currently reading: The Darkest Evening by Ann Cleeves
Favourite food: Lamb pasanda and mushroom rice
Favourite sweets: Orange smarties
Favourite place to visit: Ibiza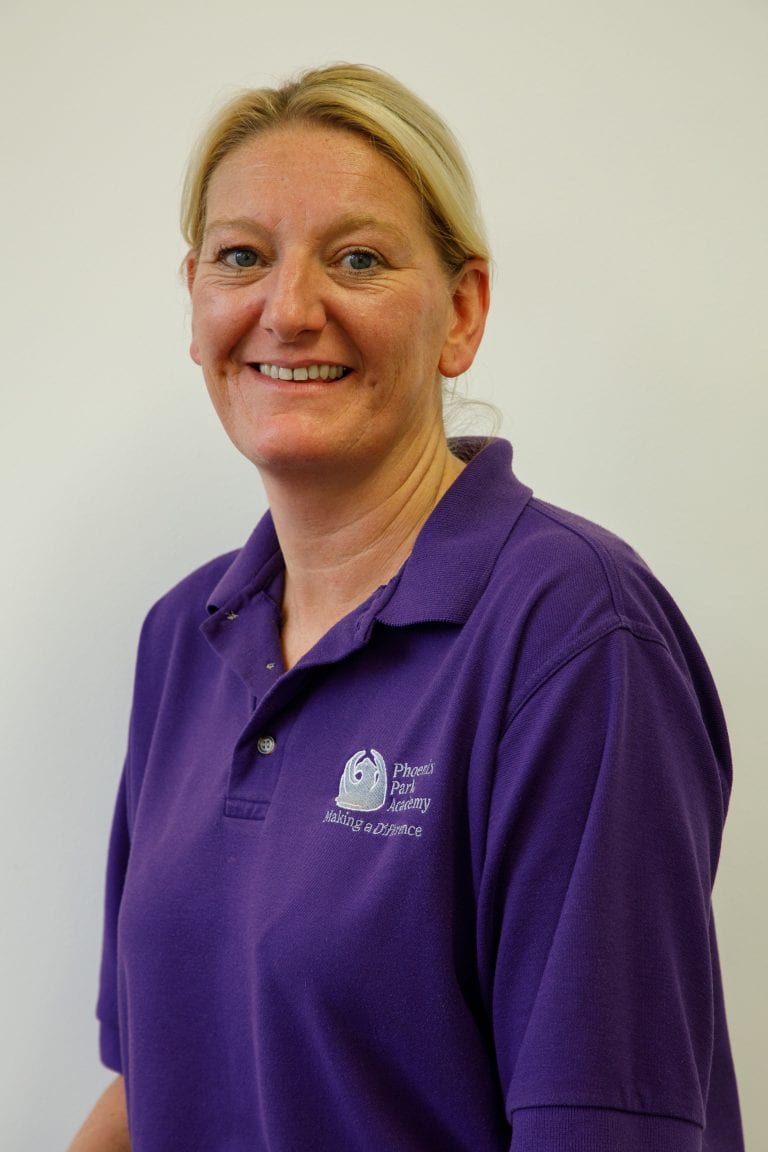 Name: Mrs Lond
Position: HLTA
Hobbies: Arts and crafts/upcycling furniture.
Currently reading: Troubled Blood by Robert Galbraith
Favourite food: Pasta/ anything Italian
Favourite sweets: custard creams
Favourite place to visit: Cornwall
Name: Miss Sparkes
Position: Teaching Assistant
Hobbies:
Currently reading:
Favourite food:
Favourite sweets:
Favourite place to visit:
Name: Miss Johnson
Position: Teaching Assistant
Hobbies: Socialising and Walking
Currently reading: The Tattooist of Auschwitz by Heather Morris
Favourite food: Curry
Favourite sweets: Haribo Tangfastics
Favourite place to visit: London
Name: Mrs Beedie
Position: Teaching assistant
Hobbies: Running, exercise classes and walking my lovely dog Chiara
Currently reading: Cilka's Journey
Favourite food: Pizza
Favourite sweets: Flying saucers
Favourite place to visit: Edale (Peak District)
Name: Miss Robson
Position: Teaching Assistant
Hobbies: Gym and socialising
Currently reading: Matilda
Favourite food: Pasta bake
Favourite sweets: Rhubarb and custards
Favourite place to visit: The Lake District
Name: Mr Camplin
Position: Teaching Assistant
Hobbies: Films and sport
Currently reading: The Lord of the Rings
Favourite food: Pasta
Favourite sweets: Cola bottles
Favourite place to visit: London
Name: Mr Edges
Position: Teaching Assistant
Hobbies:
Currently reading: War and Peace
Favourite food: Fish and Chips
Favourite sweets: Maynards Wine Gums
Favourite place to visit: Spain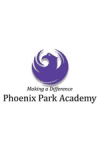 Name: Miss Munro
Position: Teaching Assistant
Hobbies:
Currently reading:
Favourite food:
Favourite sweets: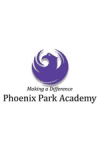 Name: Miss Ali
Position: Teaching Assistant
Hobbies:
Currently reading:
Favourite food:
Favourite sweets: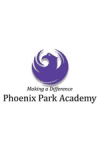 Name: Miss Tolley
Position: Teaching Assistant Apprentice
Hobbies:
Currently reading:
Favourite food:
Favourite sweets: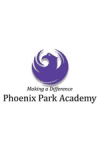 Name: Miss Hewitt
Position: Teaching Assistant Apprentice
Hobbies:
Currently reading:
Favourite food:
Favourite sweets: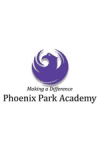 Name: Miss Brown
Position: Teaching Assistant Apprentice
Hobbies:
Currently reading:
Favourite food:
Favourite sweets:
Placement Officers
Name: Mrs Nalder
Position: Student Guidance Manager
Hobbies: Walks with our dog, films, holidays.
Currently reading: Behind The Mask Tyson Fury My Autobiography
Favourite food: Chinese
Favourite sweets: Reese's Peanut Butter Cups
Favourite place to visit: The Lake District
Name: Mrs Chapman
Position: Student Guidance Manager
Hobbies: Reading and eating
Currently reading: The Midnight Library by Matt Haig
Favourite food: Sunday roast/ homemade pizza
Favourite sweets: Cadbury chocolate
Favourite place to visit: The Lake District
Operations Manager
Name: Mrs Raven
Position: Operations Manager
Length of service: Joined the team in April 2018
Interests:
Currently reading:
Favourite food:
Ideal holiday:
Most likely to say:
Three words to describe you:
What the students say:
Office Manager
Name: Miss Beveridge
Position: Office Manager
Length of service: 3 years
Interests:
Currently reading:
Favourite food:
Ideal holiday:
Most likely to say:
Three words to describe you:
What the students say:
Administration Team
Name: Miss Hutchison
Position: Admin Assistant
Hobbies: Paddleboarding
Currently reading: Tiktok
Favourite food: Paella
Favourite sweets: Haribo Tangfastics
Favourite place to visit: Dalyan, Turkey
Name: Miss Cleland
Position: Admin Assistant
Hobbies: Horse Riding
Currently reading:
Favourite food: Enchiladas
Favourite Sweets: Haribos
Favourite place to visit: Scotland
Three words to describe you: Bubbly, friendly, approachable
What the students say: 'Morning Miss Grace'

Name: Miss Graves
Position: Apprentice Admin Assistant
Hobbies: Spending time with family, friends and walking my dog
Currently reading: Mrs Hinch- Hinch Yourself Happy
Favourite food: Italian
Favourite sweets: Squashies
Favourite place to visit: City breaks
Catering
Name: Miss Bemrose
Position: Catering Assistant
Hobbies: Gardening
Currently reading:
Favourite food: Indian
Favourite sweets: Anything chocolate
Favourite place to visit: London
Name: Miss O'Donnell
Position: Catering Assistant
Hobbies:
Currently reading: The Book You Wish Your Parents Had Read by Philippa Perry
Favourite food: Roast Dinners with all the trimmings
Favourite sweets: Drumstick Squashies
Favourite place to visit: The beach